EDUCATION IS THE KEY TO YOUR SUCCESS
PEMBA SCHOOL OF HEALTH SCIENCE
The Pemba School Of Health Sciences Is Committed To Creating A Learning Environment That Is Responsive To The Changes And Challenges Of The Health Care, And The World Community. Our Programs Are Designed To Respond To Individual Learning Needs With A Focus On Building And Expanding Our Cadres Practices As Professional Healthcare Workers. Pemba School Of Health Sciences Run One Diploma Courses Namely Diploma In Nursing . The Diploma In Nursing Is Registered By The Zanzibar Nursing And Midwifery Council. The Diploma In Nursing Has Also Attained Registration From The National Council For Technical Education (NACTE) With Registration Number REG/HAS/160. 
MISSION STATEMENT
Pemba School Of Health Sciences Is A Specialized College Of Higher Education Committed To Educating Men And Women For Careers In Nursing And Other Health Related Fields InTanzania. The College Is A Private Institution That Fulfills Its Mission By Addressing The Needs Of Our Students With Differing Interests, Plans, And Expectations
VISION STATEMENT
To Be The Regional Leader In Providing Nursing And Health Care Education In A Unique Society And Hospital-Based College Environment.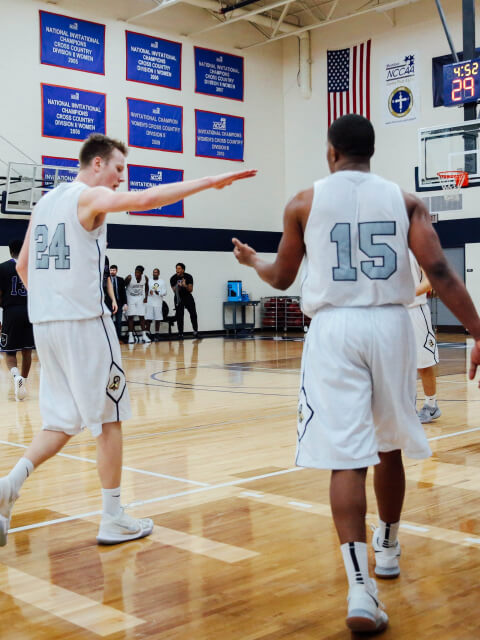 Our Co-curricular Activities
Tumepiga hatuwa kubwa, na tunaendelea kuonesha maendeleo ya chuo chetu kila mwaka. 
RAHIMA RAJAB HAJJI
PRINCIPAL, Pemba
We aim at inspiring our students to dream more, learn more, do more, and become more in their respective journeys of life.
SHAABAN MBONDE
PRINCIPAL, Pemba 
Wish to know more about admissions and updates call 0773 765 122